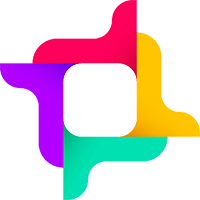 Trusted by institutions of all shapes & sizes across 80 countries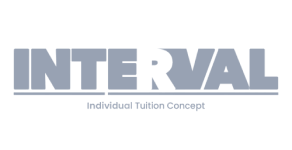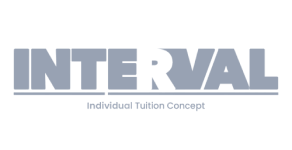 With 5000+ 5-Star Reviews
From unicorns to enterprises. Listen to the changemakers building their businesses with Lens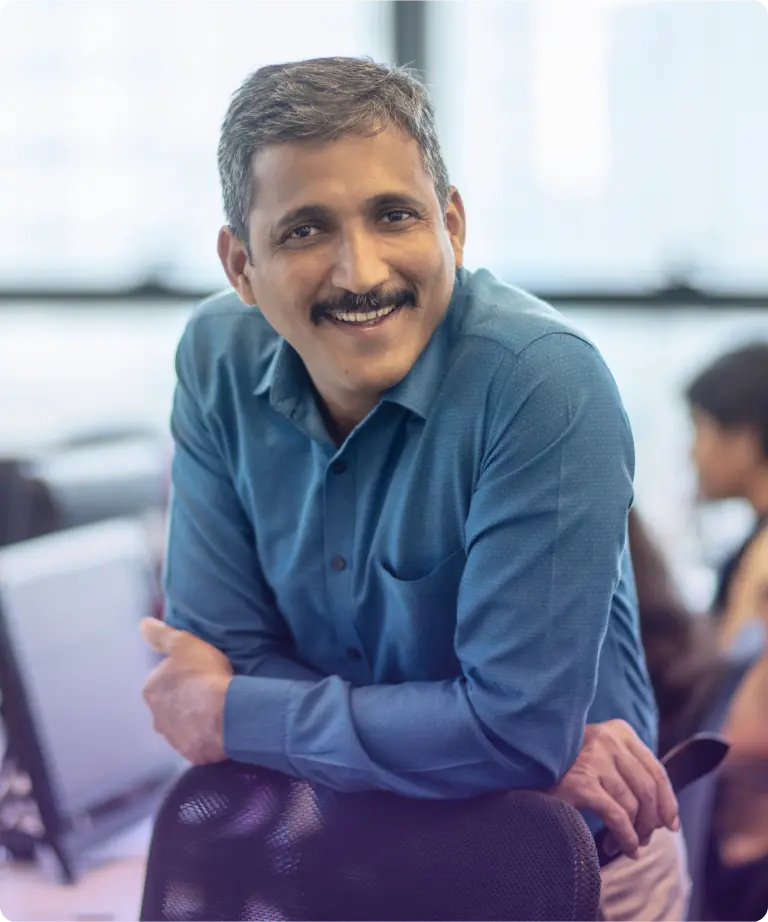 "The leaderboard helps me by keeping participants engaged, even during 3-hour boot camps."
Srinivasan Naidu, Founder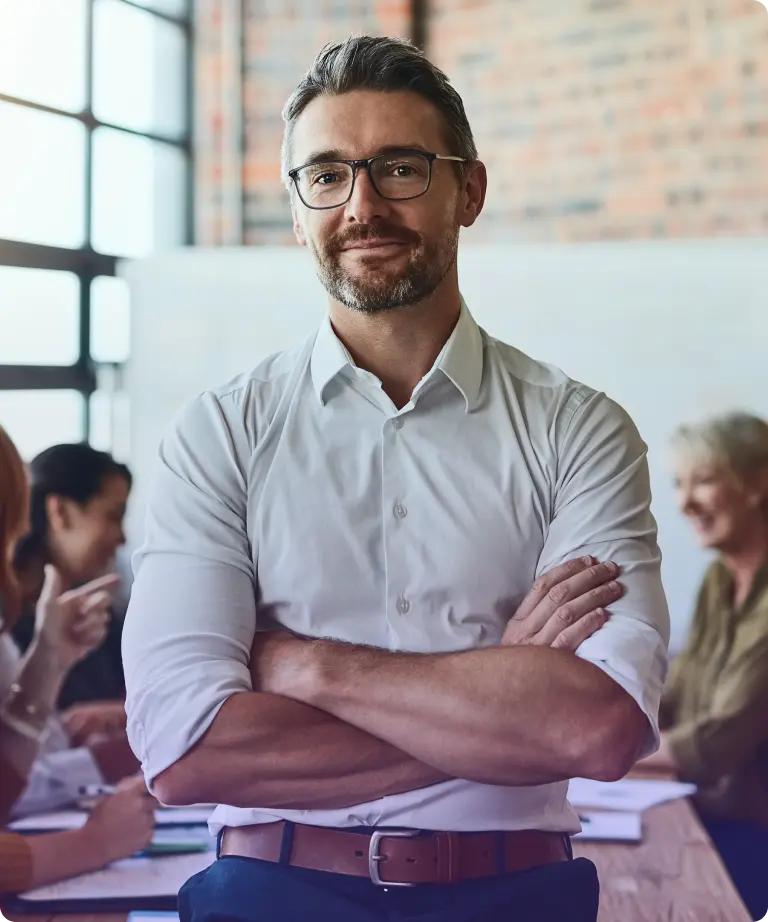 "Getting data directly into our CRM around engagement from our marketing webinars has increased our sales conversions dramatically"
Roy Valtorin, CBO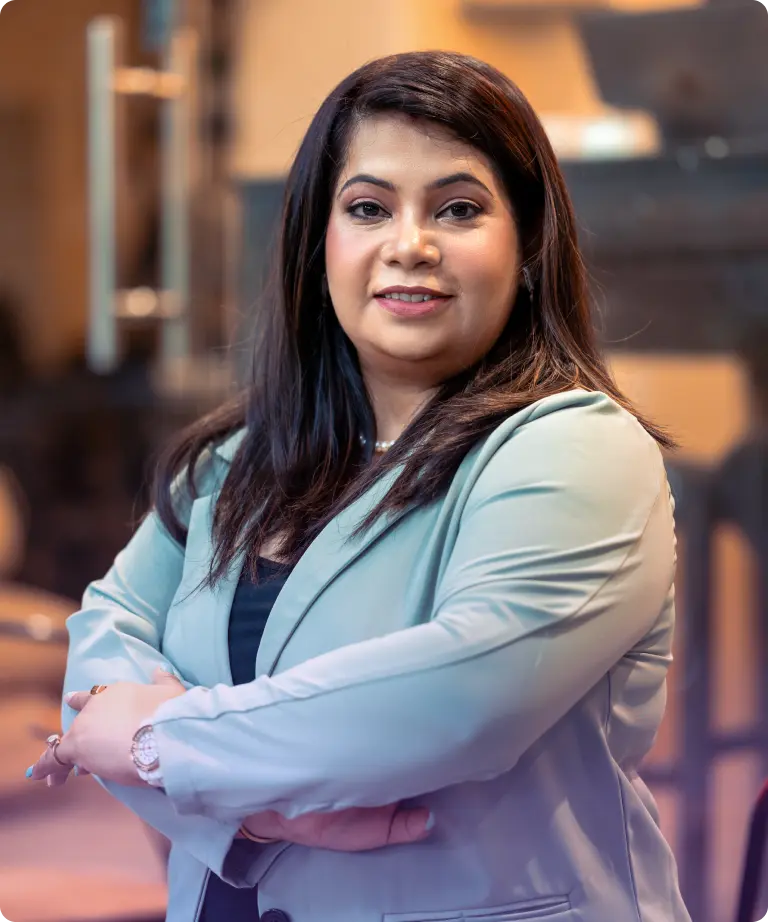 "Understanding the impact of our teachers and our lesson plans is so much easier with the post-session dashboard from Lens"
Rajeshwari Sharma, Growth Manager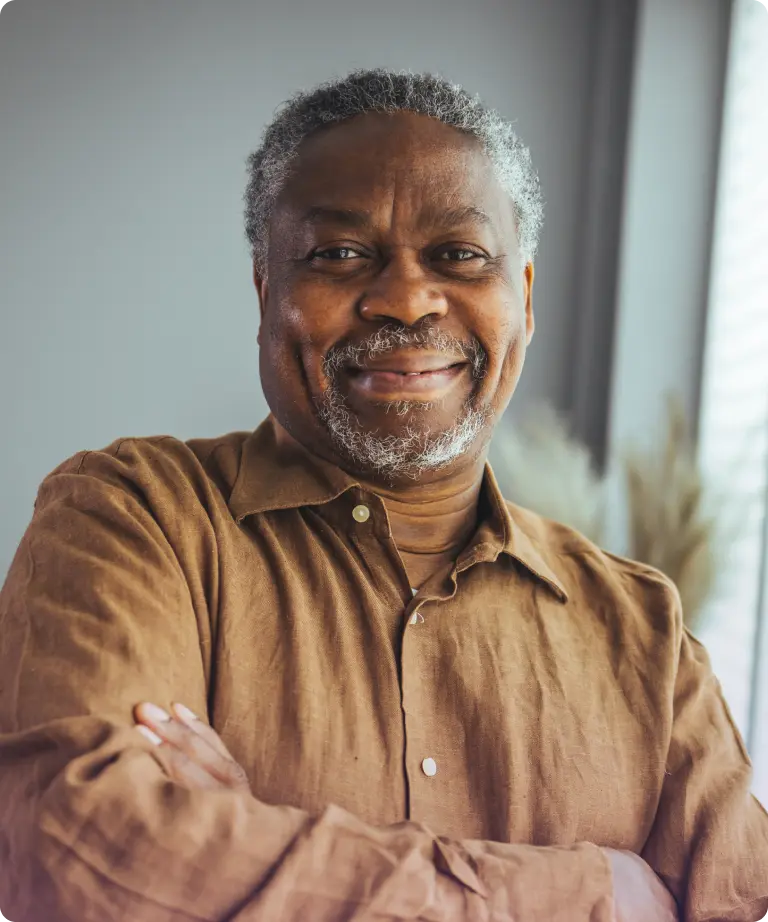 "Measuring participant learning is so much easier with Lens' instant polls & quizzes"
Ethan Williams, CEO
From a rough sketch of a feature to a fully-formulated product in two weeks, the Lens team has been phenomenal in honoring our requests"
Madison Johnson, CPO
Create Track Improve Create Track Improve Create Track Improve Create Track Improve Create Track Improve
Engagement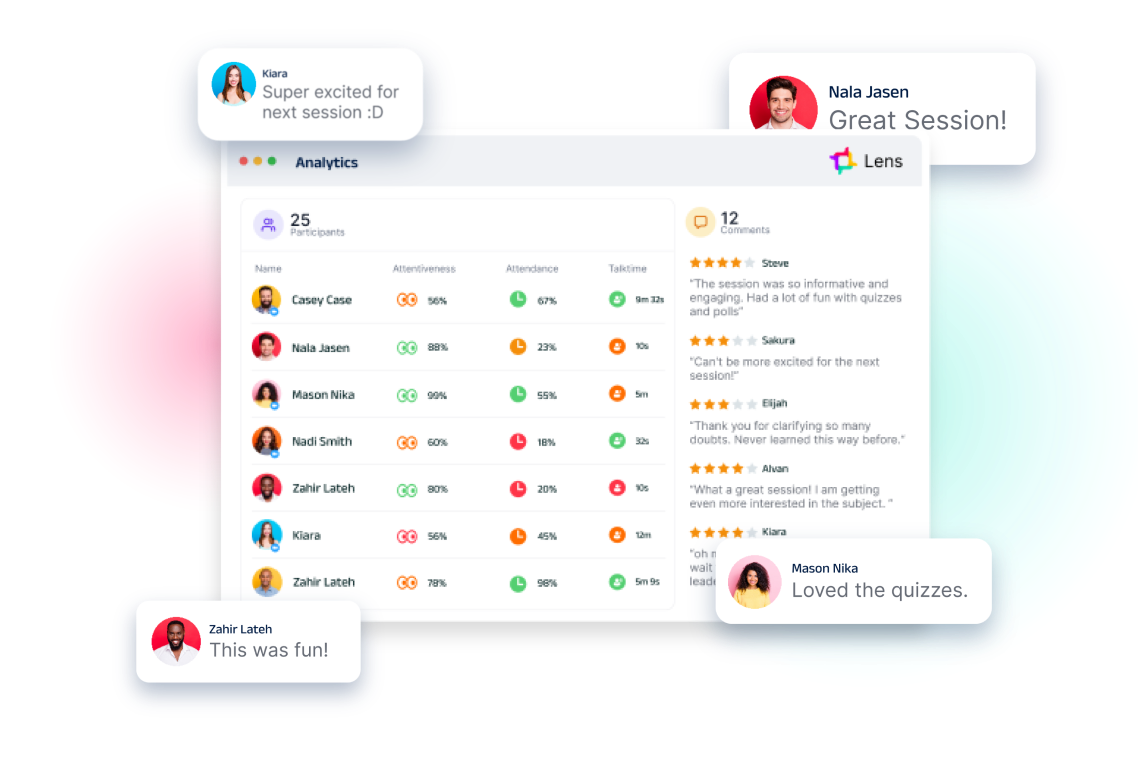 Real-time data
See who's paying attention and engaging with your meetings in real time.
Engaging Activities
Run instant polls & quizzes and hold live Q&As with upvoting and moderation.
And Gamification
Launch participant-side leaderboards & gamify through friendly competition
For Improved Performance
Identify uninterested participants, create detailed profiles, and improve retention rates.
Changing the Meetings Landscape
Read real-life case studies of how Lens changes the e-learning industry and your workspace.